Social skills for the workplace
LINK is a visual and hands-on curriculum designed to teach social skills for the workplace.
Created by experienced and trained autism and employment professionals.

Proven results in more than 150 individuals

Ready to implement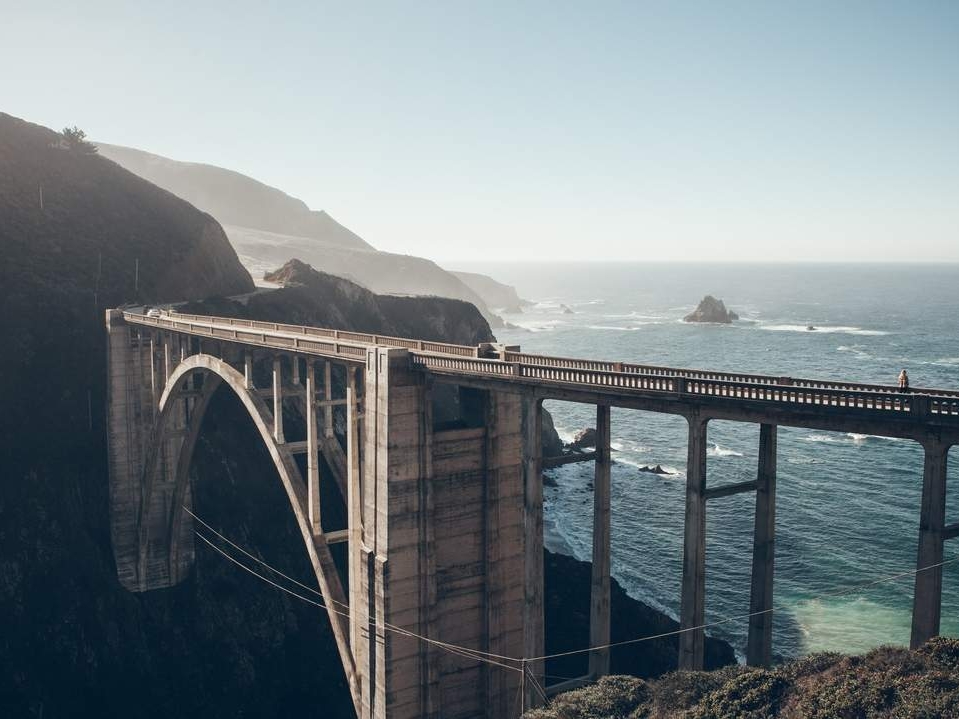 Find out about our organization,
mission, our methods, and the results of our decades of advocacy.
Ready to take the next step? You can become a contributor to our cause, or participate yourself.